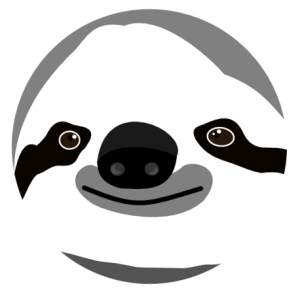 Dear participants,
thank you for sending us your corrections. We are currently reworking the official invitation letters. You will get the updated version by tomorrow (Friday) evening, latest.
In addition you will also get more information on the visa process and the official confirmation of your insurance during the conference by tomorrow. You can produce this document during the interview at the German embassy to proof that you are insured during the event.
Those of you who asked for reference letters – we will work on this matter over the weekend so that you will get the letters by next Monday, latest.
As a matter of fact, we are currently getting many requests from you. We are working on all of these requests, but it will need some time. So don't worry, if you do not get an immediate reply from us. It can take 1-3 days – in special cases up to a week – until we answer.
There is also an FAQ section on this website. A great deal of your questions is already answered there. So please keep a look at the FAQ before you send us a message.
Thank you very much for your understanding and patience.
Best regards,
The ISWI 2015 Organisation Committee